Where Every Child Is A Star!
Smart-Start Quality Child Care, Inc. in Riverton, WY
CONTACT US TODAY!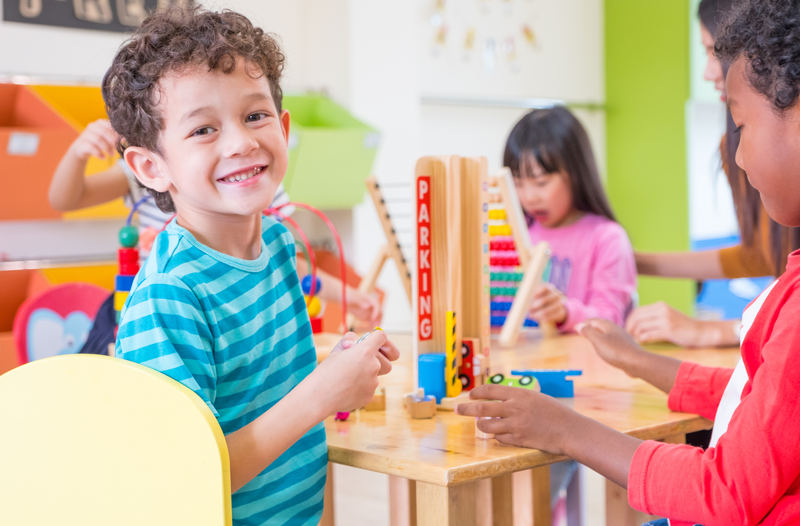 MISSION STATEMENT

Smart-Start Quality Child Care's mission is to enhance and encourage each child's physical, emotional, social, and intellectual abilities in an enriching, safe, and accepting environment. We believe love and acceptance are essential prerequisites to learning and cooperative behavior and when these feelings are experienced, young children have an inexhaustible appetite and potential for learning.
Our caring staff is dedicated to a fun and safe environment where your child can learn & socialize.
We offer exciting activities to challenge and prepare your child for a lifetime of learning.
Help your child get off to a great start with preschool at Smart-Start Quality Child Care.
OWNERS: DEE AND DONNA HARRISON

DIRECTOR: MAYE (MILLIE) PLUSH